Have you reciprocated this Great Love?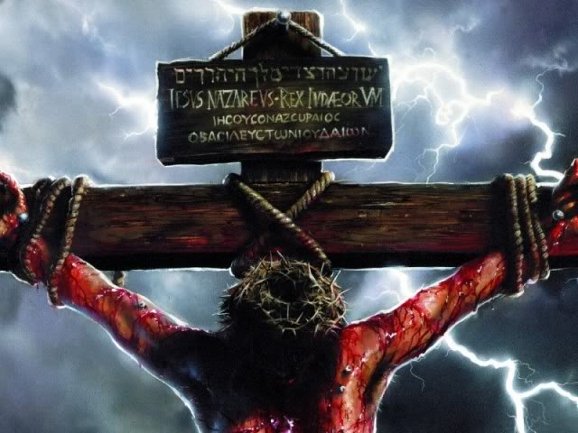 GOD LOVES YOU THIS MUCH
For God so loved the world that He gave His only begotten son, that whosoever believes in Him would not perish, but have everlasting life (Jn 3:16)....
Have you ever thought beyond the surface of these words or is it just a bible quote? Have you ever thought of how much pain Jesus must have gone through before and during His crucifixion? Jesus, giving up His life for what He created? God, having made man, deciding to give His own Spirit to us (Gen 2:7)? I don't think I've heard of any scientist who would agree to be killed just so that his robot would live, or who would agree to kill his son for a robot who seems to care less about what happens next. Seriously...
But all God has asked back from us is that we live for Him, that we please Him in all we do, and yet, yet, we still submit ourselves to the devil with the 'little' sins that we commit. What good thing has the devil done that we don't mind making him happy while grieving God? Now I understand when David said what is man that Thou art mindful of him? (Ps 8:4).
I'd like you to watch this clip and think about the way you've lived your life. Is it making God happy? If we love God, we would strive to please Him by keeping His commandments (Jn 14:15, 2Jn 1:6, Jn 14:21).